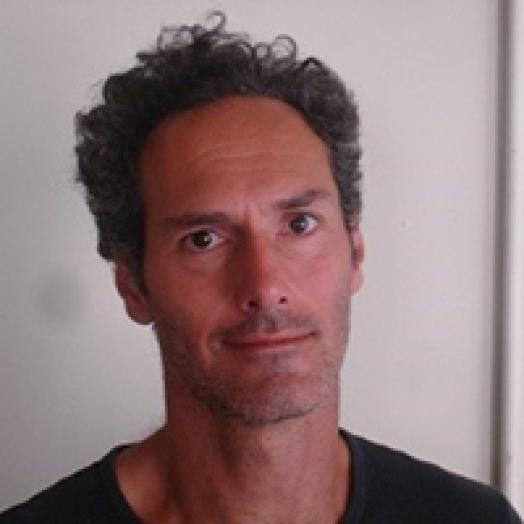 Dr. Manuel Wally, Advisor, Legal
General Inquiries
media@ifes.org
+1 (202) 350-6700
Dr. Manuel Wally has over 15 years of professional experience in civil society, democratic accountability and elections in over 50 countries across six continents. Wally has authored methodological studies for the European Union (EU) Parliament and other EU institutions, and he has served as the lead author of the International Institute for Democracy and Electoral Assistance handbook on International Obligations for Elections.
Wally's professional experience includes drafting election provisions in constitutions; election and political party legislation and regulations; drafting and conducting comparative analysis of constitutional and legal frameworks for elections; and providing technical electoral assistance in project formulation,
evaluation and execution.
Wally has been engaged by a wide range of democracy and governance organizations, including the International Foundation for Electoral Systems, the African Union, the Organisation Internationale de la Francophonie, Democracy Reporting International, The Carter Center, the American Bar Association Rule of Law Initiative, the United Nations (UN) Development Programme, UN Women, the Open Society Initiative for West Africa, the Max Planck Foundation and the Venice Commission. Wally is fluent in six languages and holds a bachelor's degree in law from the University of London and a master's degree and doctorate in social sciences from the University of Salzburg.