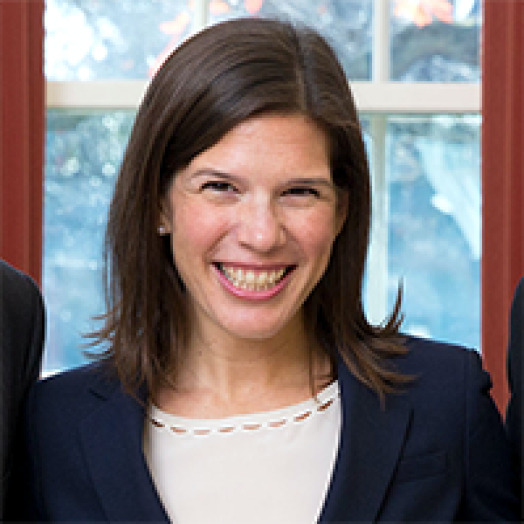 Regina Waugh
Senior Global Advisor, Gender
Center for Applied Research & Learning
General Inquiries
media@ifes.org
+1 (202) 350-6700
Regina Waugh serves as the International Foundation for Electoral Systems (IFES) senior global gender advisor. She works closely with regional teams and field offices to implement IFES's approach to gender equality and women's empowerment programming. She also provides strategic vision and leadership for IFES's gender portfolio in outreach and partnerships; technical advancement and innovation; technical assistance quality assurance; business development; and program design.
Waugh has more than a decade of experience in public service and advancing the rights of marginalized people; in particular, she has championed gender equality issues and the rights of lesbian, gay, bisexual, transgender, and queer people in her work. Waugh began her career with the federal government as a presidential management fellow in the Bureau of Democracy, Human Rights and Labor at the U.S. Department of State and went on to serve as the Obama administration's director for human rights and gender at the White House National Security Council and as the chief of staff in the Secretary's Office of Global Women's Issues at the U.S. Department of State.
Most recently, she served as the inaugural executive director of the Los Angeles County Women and Girls Initiative before becoming the special projects director for the Los Angeles County Department of Mental Health. She holds a BA, MPP, and JD from the University of California, Berkeley, and is a member of the California Bar.