Image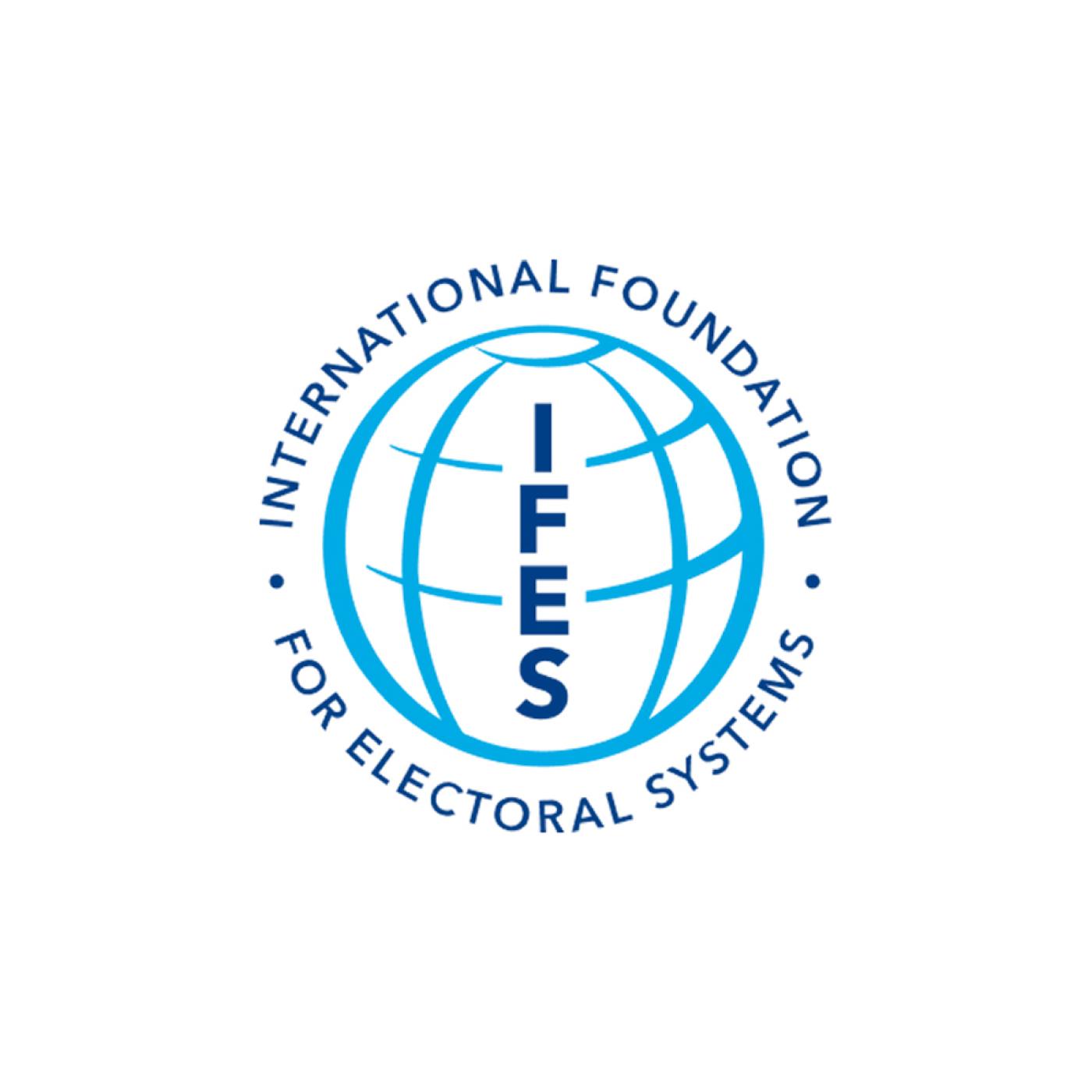 Sudan Election Administration Support Program
Sudan Election Administration Support Program
From 2009-13 the International Foundation for Electoral Systems (IFES) implemented the "Sudan Election Administration Support Program" (SEASP) to support Sudan's national electoral processes during the interim period called for by the 2005 Comprehensive Peace Agreement (CPA), which marked the end of Sudan's most recent civil war. SEASP aimed to achieve the following six objectives:
The legal and regulatory framework for national elections is completed in a timely and credible manner.
Election management bodies (EMBs) at the national, regional and state levels develop the capacity to operate efficiently and independently.
EMBs develop the technical capacity to administer and oversee key functions of election administration.
Election officials in voter registration, voting and collation centers nationwide are trained on how to administer credible elections.
Necessary supplies are provided to maximize operational efficiency and public confidence in election procedures.
The constitutional process in South Sudan is efficient, inclusive and transparent and increases the public credibility and legitimacy of the permanent Constitution.
Completed Legal and Regulatory Frameworks
IFES' technical and operational support and expertise to election stakeholders contributed significantly to the establishment and completion of legal and regulatory frameworks. Sudan's national, regional and state EMBs needed the frameworks to conduct three major electoral events: the April 2010 national elections, the January 2011 Southern Sudan referendum on self-determination and the May 2011 Southern Kordofan state elections.
Strengthened Organizational Capacity of EMBs
Within the context of Sudan's compressed electoral timetable, IFES' support expedited the establishment of organizational structures, operating procedures and basic management and administrative functions for the multiple newly established EMBs. Following South Sudan's independence, IFES strategically engaged with the new National Election Commission (NEC) tasked with the organization and management of national elections.
Strengthened Technical Capacity of EMB Personnel
IFES provided technical capacity building to EMB personnel in all aspects of election administration across the entire electoral cycle. IFES provided close support to election administration officials at the national, regional and state levels in all major electoral operations, including voter registration, constituency delimitation, establishment of polling procedures, voter education, vote tabulation and results announcement.
Trained Election Officials
IFES trained election officials at the national, regional, state and lower administrative levels to prepare them to administer the highly complex 2010 national and 2011 Southern Kordofan elections and the 2011 referendum set forth in the CPA. Following the independence of South Sudan, IFES' trainings of the newly formed NEC resulted in a solid foundation in best practices for electoral management.
Procured Critical Supplies for Election Administration
IFES undertook all phases of the procurement process to provide critical election materials and office equipment to electoral stakeholders in both Sudan and South Sudan. IFES procurements contributed significantly to the increased operational efficiency of Sudan and South Sudan's EMBs, enabling these commissions to carry out national elections and the referendum on Southern self-determination within compressed timeframes with electoral outcomes accepted by the public.
Supported South Sudan Constitutional Process
IFES formally engaged with the South Sudan National Constitutional Review Commission (NCRC) in drafting and enacting the National Election Act 2012 and in monitoring South Sudan's constitutional development process and its implications for electoral systems and processes. As a result, IFES was well-placed to implement a comprehensive program of material, operational, logistical and advisory services to the NCRC.