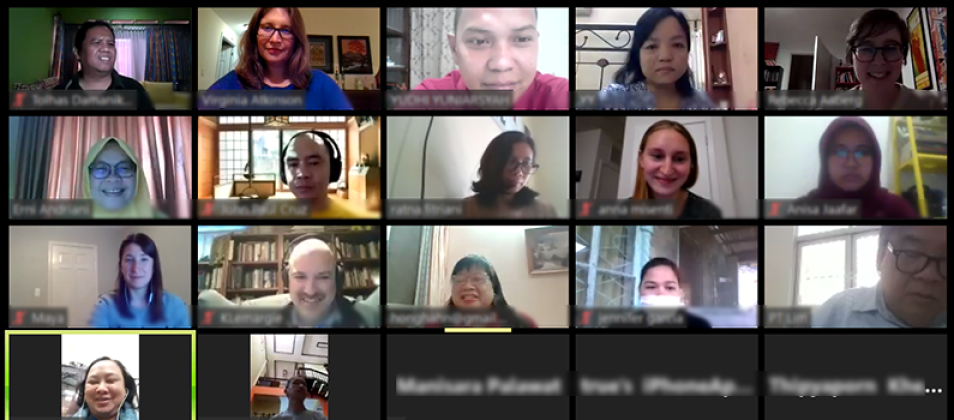 How to Hold Accessible and Inclusive Virtual Meetings
The COVID-19 pandemic has disrupted work and communications around the world. Stay-at-home orders have been instituted to reduce in-person transmission and resulted in many activities being moved online. Virtual communication platforms can empower people with disabilities to participate in online political activities during this time of uncertainty, but it is important to ensure that these platforms are inclusive of and accessible to all participants. While many platforms already have some accessibility features, meeting organizers should follow good practices to ensure that their meetings are inclusive.
A new guide from the International Foundation for Electoral Systems (IFES) compares the accessibility features of the most-used virtual meeting platforms – such as Skype, Zoom and GoToMeeting – and provides good practices for ensuring inclusion. "Holding Accessible and Inclusive Virtual Meetings" is part of IFES' Inclusion Insights, an internal series that provides tools, checklists and templates to facilitate disability rights programming. IFES is sharing this coronavirus resource externally so that more international nongovernmental organizations and development agencies can ensure their virtual collaborations are inclusive.