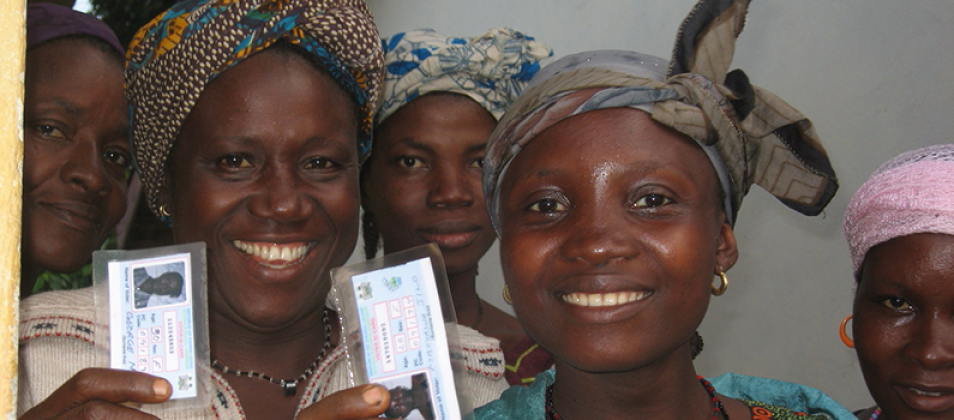 Elections in Sierra Leone: 2018 General Elections
On March 7, Sierra Leone will hold general elections, with voters choosing their next president and representatives in Parliament and local councils.
The March 2018 general elections represent the fifth straight general elections since the return to multi-party elections in 1996, and the third since the 2002 conclusion of the country's civil war. These elections are therefore a significant building block to the country's commitment to enduring peace.
To help you understand this important electoral process, the International Foundation for Electoral Systems (IFES) provides Frequently Asked Questions (FAQs) on Elections in Sierra Leone: 2018 General Elections. IFES FAQs include:
What is the election management body? What are its powers? 
What is Sierra Leone's electoral system?
How will voters with disabilities cast their ballots? 
How will election disputes be adjudicated?