Showing 1 - 10 of 2513 results
Image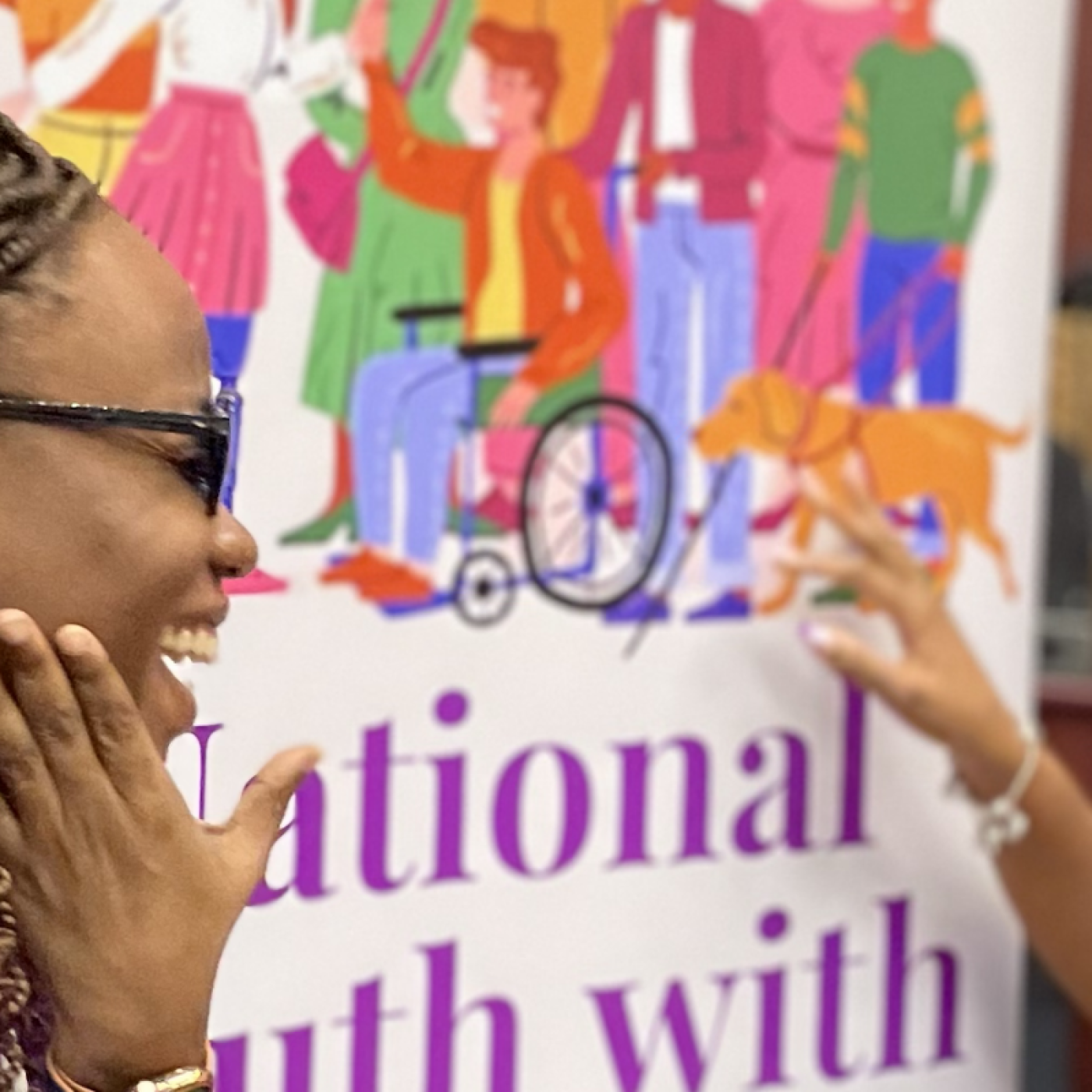 IFES partnered with the GCOPD to host Guyana's first-ever National Youth With Disabilities Conference on Dec. 2-3, 2022.
Image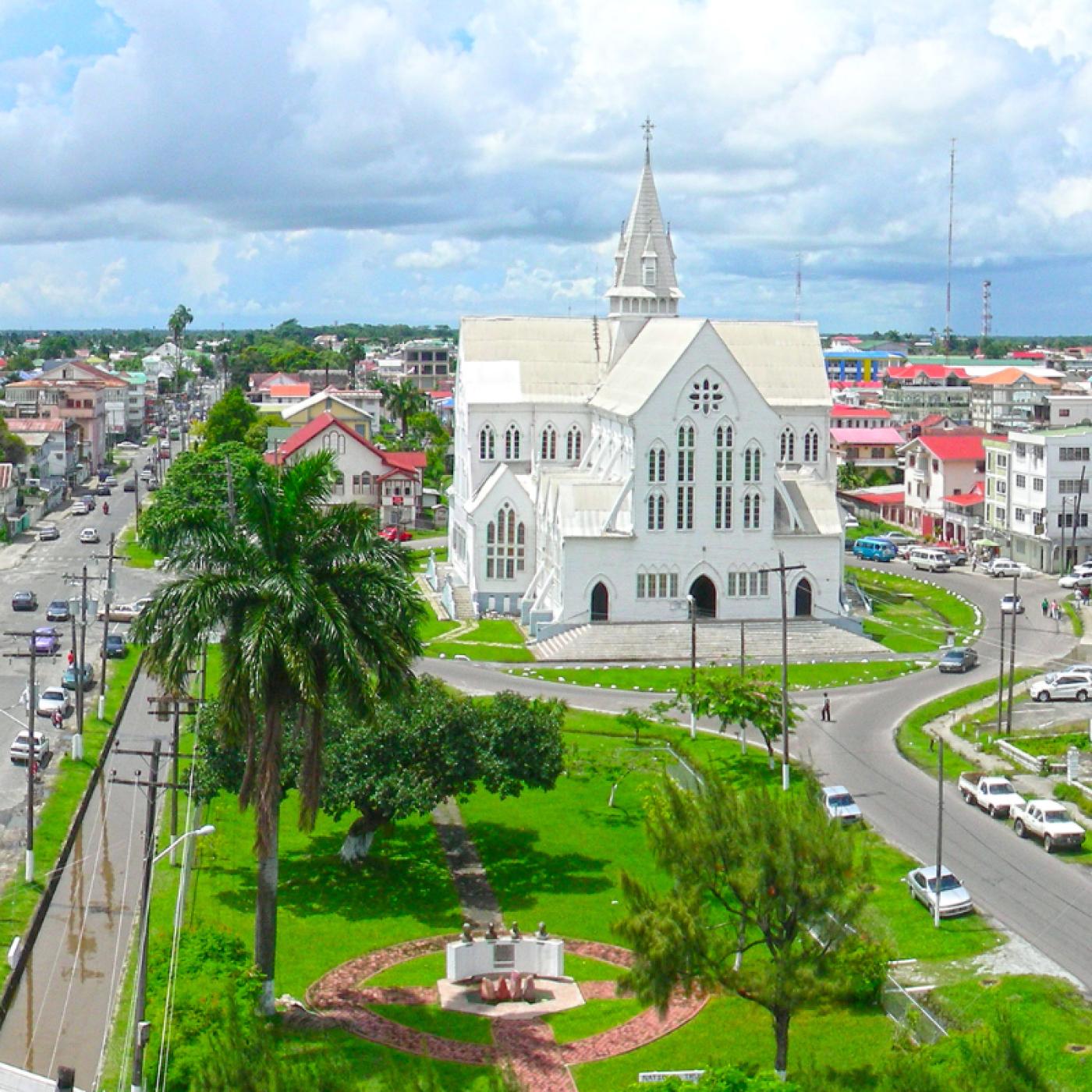 In August, IFES celebrated International Youth Day with young people from around the world. This year's theme was "intergenerational solidarity."
On Sunday, Oct. 2, Brazilian voters will elect the president and the vice president on a single ticket. Brazilians will also elect governors; some senators; and all federal deputies, state deputies and federal district deputies.