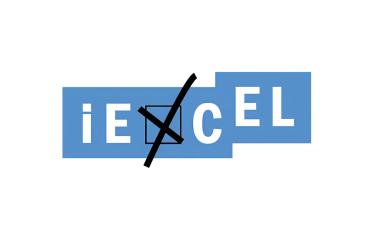 IFES Executive Curriculum in Electoral Leadership (iEXCEL)
Comprehensive Electoral Leadership Training for EMB Leaders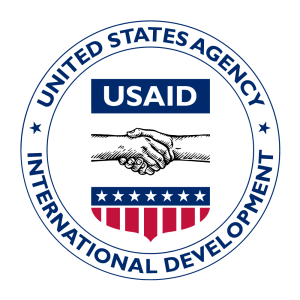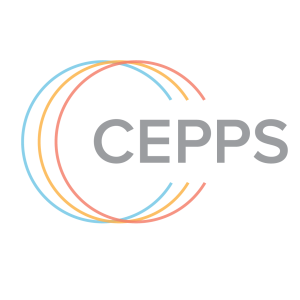 The International Foundation for Electoral Systems' Executive Curriculum in Electoral Leadership (iEXCEL) is a scenario-based electoral leadership curriculum that develops the skills needed to strengthen institutional independence, deliver elections within the context of a crisis, resist manipulation of elections by political actors and foster institutional resilience and capacity.
iEXCEL was developed to reflect lessons from past leaders who have shepherded elections through extraordinary times such as health crises and transitions of power. In the videos above, hear directly from exceptional leaders whose experiences helped shape the training, including:
Electoral leaders often operate at the center of fundamental power transitions, under enormous political pressure and while facing uniquely complex challenges to their independence. This role has become even more challenging with the proliferation of new media and election technologies that offer bad actors evolving opportunities to undermine electoral institutions, processes and public perceptions. iEXCEL draws on real-world peer experiences to help prepare leaders of election management bodies to effectively meet these challenges.
Development of the curriculum was made possible with support from the United States Agency for International Development (USAID) through the Consortium for Elections and Political Process Strengthening (CEPPS), as part of the "Global Elections and Political Transitions Program."
Established in 1995, CEPPS pools the expertise of three premier international organizations dedicated to democratic development: IFES, the International Republican Institute and the National Democratic Institute. CEPPS has a 20-year track record of collaboration and leadership in democracy, human rights and governance support, learning from experience, and adopting new approaches and tools based on the ever-evolving technological landscape.
IFES Executive Curriculum in Electoral Leadership (iEXCEL)