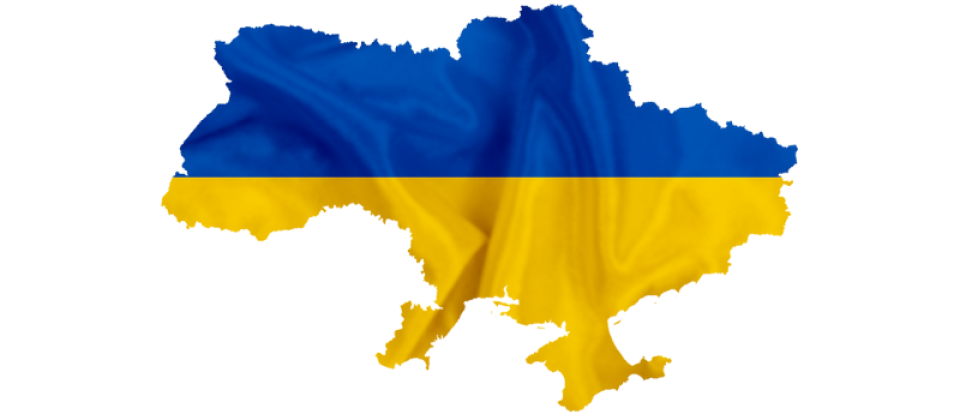 IFES Board of Directors' Resolution of Support for Ukraine
The Board of Directors of the International Foundation for Electoral Systems (IFES), meeting in Arlington, Virginia, USA on this 15th day of March 2022, does hereby declare its full support for the people of Ukraine and the sovereignty, independence and territorial integrity of Ukraine.
The Board of Directors condemns the invasion of Ukraine by the Russian Federation as a flagrant act of aggression and violation of international law, including the Helsinki Final Act and the United Nations Charter.
Since Ukraine became an independent country more than 30 years ago, its people have repeatedly chosen the path of freedom and democracy. Over the course of three decades, IFES has been honored to support Ukrainians in their efforts to strengthen and safeguard their democracy. The Board of Directors of IFES affirms its continued solidarity with the Ukrainian people, who are bravely resisting this unprovoked assault on their freedom and democracy.
The Board of Directors pays tribute to the contributions of current and former IFES staff in Ukraine who have helped to build Ukrainian democracy. We stand in solidarity with these IFES staff, with the Central Election Commission of Ukraine and with our civil society partners and the members of the public institutions with whom we work. The Board of Directors further recognizes the important work of those fighting for democracy and human rights in and around Russia and Belarus, especially those who have worked to oppose the invasion of Ukraine.
The IFES Board of Directors eagerly looks forward to the day when peace in Ukraine and respect for the sovereign and democratic rights of the Ukrainian people are restored. We pledge to stand with the people of Ukraine now and in the future.
Published on March 16, 2022.