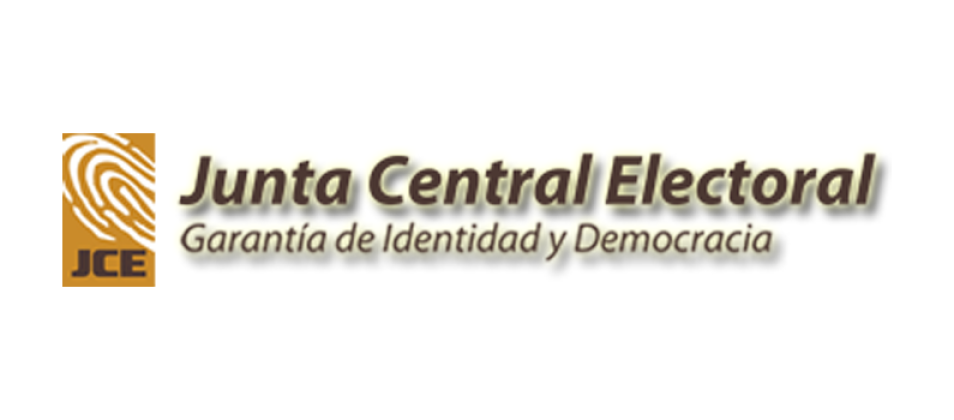 IFES Supports the Dominican Republic's Central Electoral Board in Holding Safe, Credible and Transparent Elections During COVID-19
On June 25, 2020, the International Foundation for Electoral Systems (IFES) and the Central Electoral Board (JCE) of the Dominican Republic signed a Memorandum of Understanding (MoU) to affirm their collaboration to safely, credibly and transparently conduct the general elections planned for July 5, 2020, amid the COVID-19 pandemic. The MoU confirms a shared interest in promoting transparency in the electoral process, enhancing the accountability of elected officials and providing all Dominicans the information needed to fully participate in the electoral process.
IFES and the JCE have been collaborating since December 2019 in support of this year's cycle of elections. Under the terms of the MoU, IFES is supporting the JCE to implement the health protocol adopted on May 26, 2020, to protect both voters and election workers, including in voter education campaigns and training materials for election workers. IFES is also currently advising the JCE's Communications Directorate in the development of a strategic approach to combat misinformation and disinformation regarding COVID-19 and elections, enhance voter education and increase transparency.
The MoU is based on both organizations' mutual interest in credible and transparent elections and provides a framework for future cooperation.
For more information, contact IFES at media@ifes.org.
Published on June 29, 2020.
IFES apoya a la Junta Electoral Central de la República Dominicana en la celebración de elecciones seguras, creíbles y transparentes durante COVID-19
El 25 de junio de 2020, la Fundación Internacional para Sistemas Electorales (IFES) y la Junta Central Electoral (JCE) de la República Dominicana firmaron un Memorando de Entendimiento (MoU) para afirmar su colaboración en llevar a cabo de manera segura, creíble y transparente las elecciones generales previstas para el 5 de julio de 2020, en medio de la pandemia del COVID-19. El MoU confirma un interés compartido en promover la transparencia en el proceso electoral, mejorar la responsabilidad de los oficiales electos y proporcionarles a todos los dominicanos la información necesaria para participar plenamente en el proceso electoral.
IFES y la JCE han estado colaborando desde diciembre de 2019 en apoyo del ciclo de elecciones de este año. Según los términos del memorando de entendimiento, IFES está apoyando a la JCE para implementar el protocolo de salud adoptado el 26 de mayo de 2020, para proteger a los votantes y los trabajadores electorales, incluso en campañas de educación electoral y materiales de capacitación para los trabajadores electorales. IFES también está asesorando a la Dirección de Comunicaciones de la JCE en el desarrollo de un enfoque estratégico para combatir la desinformación con respecto a COVID-19 y las elecciones, mejorar la educación de los votantes y aumentar la transparencia.
El memorando de entendimiento se basa en el interés mutuo de ambas organizaciones en elecciones creíbles y transparentes y proporciona un marco para la cooperación futura.
Para obtener más información, comuníquese con IFES en media@ifes.org.
Publicado el 29 de junio de 2020.