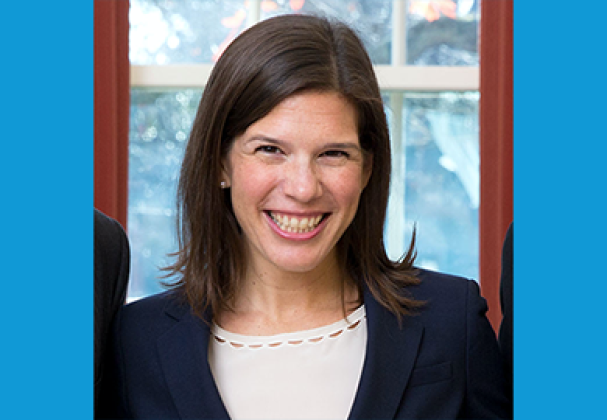 IFES Welcomes Regina Waugh as Senior Global Gender Advisor
Regina Waugh has joined the International Foundation for Electoral Systems (IFES) as senior global gender advisor. As a global leader in democracy promotion, IFES engages with critical issues in governance and elections around the world. Waugh will work closely with regional teams and field offices to implement IFES' approach to gender equality and women's empowerment and provide strategic vision and leadership for IFES' gender portfolio.
Waugh is a gender equality expert with extensive experience in public service and advancing the rights of marginalized people. Most recently, she served in the County of Los Angeles, first as the inaugural executive director of the Los Angeles County Women and Girls Initiative and then as special projects director for the Los Angeles County Department of Mental Health.
She holds bachelor's degrees in history and psychology; a master's degree in public policy; and a Juris Doctorate, all from the University of California, Berkeley.
Published on April 21, 2021.