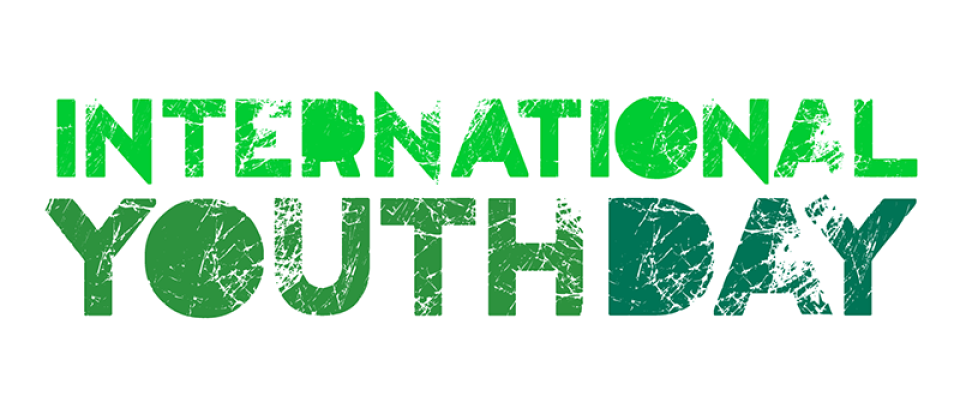 Join IFES' International Youth Day Celebration
Every August, in celebration of the United Nations' International Youth Day on August 12, the International Foundation for Electoral Systems (IFES) holds a social media campaign on its Twitter platform @IFESYouth. During the IFES Youth campaign, IFES shares content from its youth portfolio, highlighting different young leaders, youth partners and IFES youth programming around the world. Join in by sharing the following tweets on your account, and remember to retweet and engage with @IFESYouth.
With @IFES1987, we celebrate #YouthDay and the significant role that young people play in building sustainable democracies! Follow @IFESYouth to learn more!
The #inclusion of #youngpeople in all decision-making processes is essential for solving global challenges! @IFES1987 programming is committed to supporting young people's participation in civic & political life. Learn more https://www.ifes.org/news/join-ifes-international-youth-day-celebration #YouthDay
To celebrate both International Youth Day and International Day of the World's Indigenous Peoples, IFES will host a discussion on its Facebook page @IFES1987 with Indigenous youth advocates on August 10, 2021, at 9:00 a.m. EDT/UTC-4. Speakers will highlight ways to include young Indigenous persons in political life as leaders, advocates, voters and candidates. RSVP for the Facebook Live event.
Published on August 5. 2021.