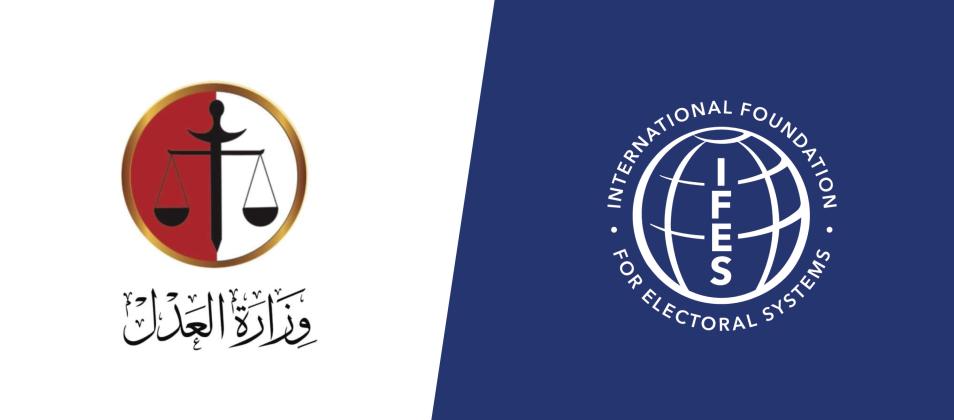 Partnering With Ministry of Justice on Sudan's Democratic Transition
Building upon the success of the "Supporting Sudan's Democratic Transition" program that concluded in November 2020, the International Foundation for Electoral Systems (IFES) is moving forward with implementing the "Improving Electoral and Political Process for Change in Sudan" (IEPP) program. Under IEPP, IFES will continue to support Sudan's democratic transition until at least November 2023.
IFES' principal objective is to strengthen Sudanese governing institutions' capacity to administer credible and genuine elections and a successful democratic transition. While working toward this objective, IFES will pay special attention to the inclusion of marginalized communities in the electoral process, particularly youth, women, internally displaced people, refugees, people with disabilities and people in geographically remote areas. During the program, IFES will work closely with the Ministry of Justice of Sudan on the electoral legal framework and other areas of cooperation. To solidify IFES' relationship with the Ministry of Justice and formalize IFES' operational capacity in Sudan, the two parties yesterday signed a Memorandum of Understanding (MoU). Signing the MoU were IFES Country Director for Sudan Shalva Kipshidze and Ministry of Justice Undersecretary Maulana Siham Othman.
Published on February 5, 2021.