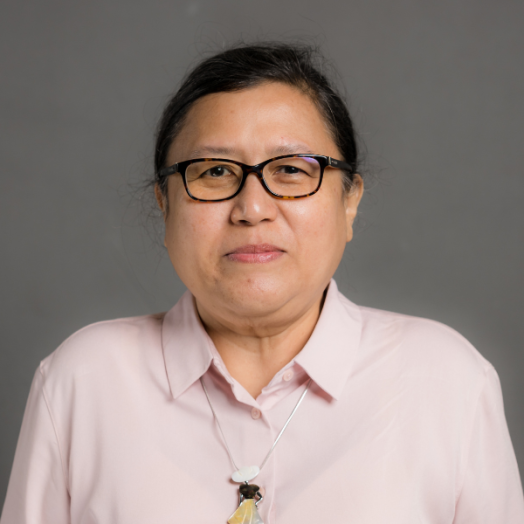 Admira Salim, Country Director, Indonesia
Country Director, Indonesia
General Inquiries
media@ifes.org
+1 (202) 350-6700
Admira Dini Salim has been a senior staff member at the International Foundation for Electoral Systems (IFES) since 2010 and has managed activities rang­ing from election violence mitigation to electronic voting technology for over a decade. She joined IFES in 1999 and soon after began work on developing and managing IFES' programs on increasing women's participation in political and electoral processes. She has observed elections throughout Indonesia on the national and provincial level, and took part in an election observation mission in Nepal. Over her ten­ure at IFES, Salim has provided electoral stakeholders, such as the General Elections Commission of Indonesia, with advice on technical and operational issues relating to elections.
From 2006-07, Salim worked as the United States Agency for International Development's (USAID) "Local Governance Support Program" (LGSP) gender and gov­ernance specialist, where she developed and oversaw the organization's gender strategy. In late 2005, she was engaged by USAID's LGSP to assist Aceh's Independent Election Commission in the adoption of administrative frameworks and procedures for local elections, including areas such as voter registration and voter information.
She holds a bachelor's degree in international law from Sumatera Utara University and in her early ca­reer worked at the Indonesian Embassy in Wellington, New Zealand, from 1994-97. She speaks native Indonesian.