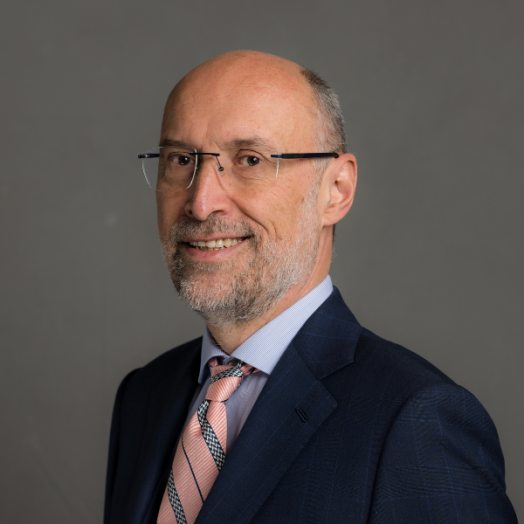 Jérôme Leyraud
Country Director, Armenia
General Inquiries
media@ifes.org
+1 (202) 350-6700
The International Foundation for Electoral Systems (IFES) country director for Armenia, Jérôme Leyraud, is an election specialist with over 30 years of experience working in Eastern Europe, Africa, the Middle East, Central and Southern Asia, Central America, and the Pacific. With wide-ranging field expertise, he has developed a thorough understanding of international cooperation issues with a specific emphasis on governance, democratization, and peace-building.
Specialized in electoral operations in a post-conflict environment, he worked in Afghanistan, Bosnia-Herzegovina, the Democratic Republic of Congo, Timor-Leste, and Sudan, where he served as IFES country director from 2009-11, helping the country implement two of the three elections stipulated in the 2005 Comprehensive Peace Agreement. Following the Arab Spring in 2011, he led the European Union electoral assistance team in Tunisia. More recently, he served as the IFES country director in Georgia.
Leyraud brings in-depth knowledge of electoral processes, having advised many electoral management bodies and assessed numerous electoral operations. In particular, he conducted short- and long-term assignments in Burkina Faso, the Central African Republic, Comoros, Côte d'Ivoire, Croatia, Fiji, the Gambia, Ghana, Guinea, Guinea-Bissau, Iran, Lesotho, North Macedonia, Madagascar, Nigeria, Pakistan, Serbia, Sierra Leone, Tanzania, Togo, Turkmenistan, Ukraine, and Zambia. In other capacities, he also worked in the Democratic People's Republic of Korea, Lebanon, Mexico, and the Palestinian Territories.
Leyraud has collaborated and worked with the Organization for Security and Co-operation in Europe, the United Nations Development Programme, the European Union, International IDEA, the Council of Europe (Venice Commission), and various donors. He is a graduate of the Paris Institute of Political Studies and the Grenoble Institute of Political Studies.