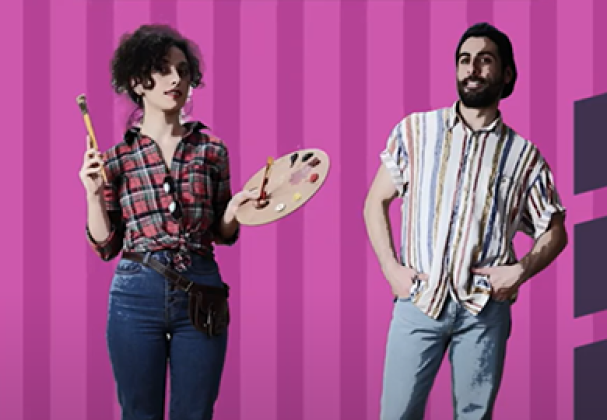 Engaged Citizen: A New Interactive Course for Armenian University Students

The Engaged Citizen university course is a new civic education activity implemented within the framework of the International Foundation for Electoral Systems' "Strengthening Electoral Processes and Political Accountability in Armenia" project, funded by the United States Agency for International Development. The course is comprised of five chapters: the philosophical foundations of democracy, human rights in Armenia, constitutionalism and liberal democracy in Armenia, civil society in Armenia and citizen engagement.
The project works to create an enabling environment for active, informed youth to engage in democratic processes and advocate for a modern and democratic Armenia. Employing an interdisciplinary approach, the course covers civic education themes that are, for the very first time, adapted and contextualized to the history, experiences and current realities of the Armenian people. The course was developed through IFES' Strengthening Engagement Through Education for Democracy approach to civic education, which has been used to develop similar courses in Bangladesh, Georgia and Ukraine.
Engaged Citizen is being taught at Yerevan State University, Yerevan Brusov State University of Languages and Social Sciences, Armenian State University of Economics, Shirak State University and Vanadzor State University. Students are able to sign up for the course this spring semester and the upcoming fall semester.
Published on April 9, 2021.