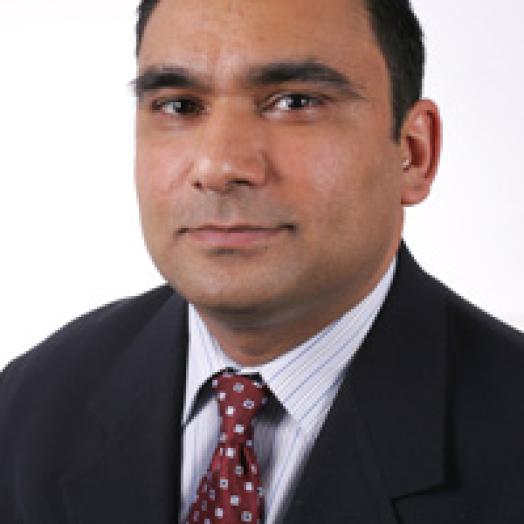 Rakesh Sharma, Director, Monitoring, Evaluation and Survey Research
Director, Monitoring, Evaluation and Survey Research
General Inquiries
media@ifes.org
+1 (202) 350-6700
Rakesh Sharma the Director of Monitoring, Evaluation and Survey Research (MEASURE) at the International Foundation for Electoral Systems, and oversees IFES efforts to effectively utilize program and research data to evaluate and inform its programming around the world.
Sharma directs IFES efforts to monitor and evaluate its programming for project management and learning. In this capacity, he manages a diverse portfolio of monitoring and evaluation initiatives focused on determining the effectiveness of IFES programming, and developing lesson learned to strengthen future programs of support in democracy and governance. Sharma has managed the development of several publications focused on emerging issues in the field of elections, and has also worked with IFES electoral experts to develop methodologies to systematically evaluate electoral processes. He also has over fifteen years of experience overseeing the cost-efficient implementation and management of survey, focus group and other research projects to support IFES programming.
Sharma has worked extensively on IFES public opinion projects around the world, conducting research in more than 30 countries during this time with significant experience working in developing democracies including Bangladesh, Cambodia, Indonesia, Myanmar, Liberia, Nigeria, Pakistan, and Ukraine. Sharma has a BA in Economics from the University of Western Ontario, and a MA in Comparative Politics from American University.