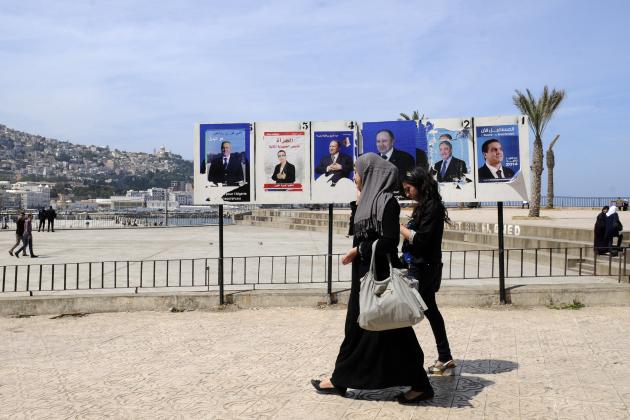 Elections in Algeria: 2017 Legislative Elections
On May 4, Algeria will hold elections for the People's National Assembly. Voters will elect 462 members of the lower house of the bicameral Parliament.
These elections will be the first since the Parliament adopted constitutional reforms last year. As part of these amendments, an independent electoral commission, which will play an advisory role in elections, has recently been created. Over 40 parties and 1,000 candidates will compete in the parliamentary poll.
To help you understand this important electoral process, the International Foundation for Electoral Systems (IFES) provides Frequently Asked Questions (FAQs) on Elections in Algeria: 2017 Legislative Elections. IFES FAQs include:
What electoral system will be used in these elections?
Who are the main parties running?
What is the election management body? What are its powers?
How will voters with disabilities cast their ballots?