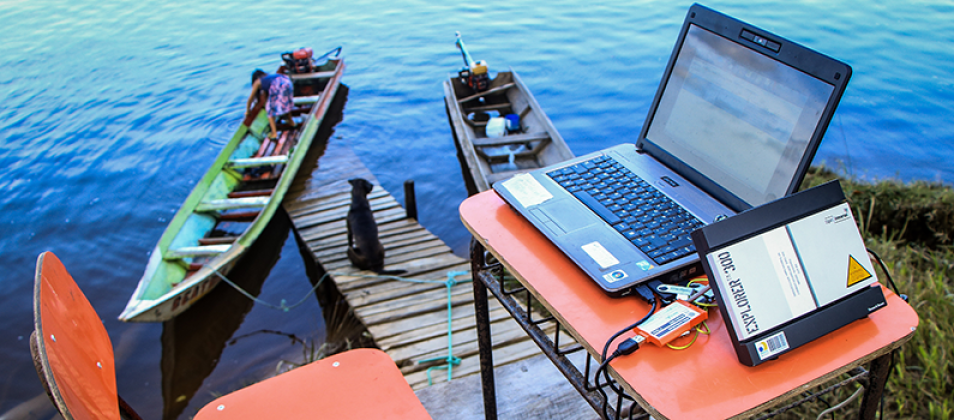 Elections in Brazil: 2018 General Elections
On October 7, Brazil will hold presidential, legislative, and local elections. All registered Brazilian citizens who are 16 years or older on Election Day are eligible to vote, which is compulsory for those between the ages of 18 and 69.
The country's electoral landscape has changed recently due to former President Luiz Inácio Lula da Silva being banned from running in the upcoming presidential election. Candidates will also be competing in races for state and federal district governors, state deputies, and seats in the Senate and Chamber of Deputies.
To help you understand this important electoral process, the International Foundation for Electoral Systems (IFES) provides Frequently Asked Questions (FAQs) on Elections in Brazil: 2018 General Elections. IFES FAQs include:
How is Brazil's political system structured?
Who is running in these elections?
How will votes be counted?
Can Brazilians who reside abroad vote in these elections?