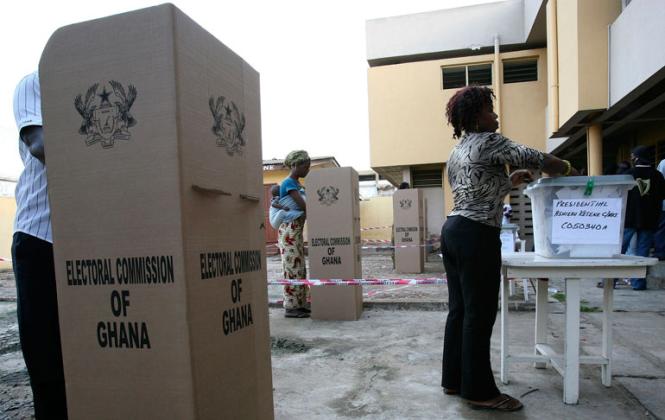 Elections in Ghana: 2016 General Elections
On December 7, Ghanaian voters will elect their new president, vice president, and members of Parliament for the 275 electoral constituencies in the country.
The presidential election is expected to be a tight race between the two main contenders, incumbent John Dramani Mahama of the National Democratic Congress and the main opposition candidate, Nana Addo Dankwa Akufo-Addo of the New Patriotic Party. If no candidate obtains a majority, then a second round is held for the two candidates who earned the largest percentage of valid votes.
To help you understand this important electoral process, the International Foundation for Electoral Systems (IFES) provides Frequently Asked Questions (FAQs) on Elections in Ghana: 2016 General Elections. IFES FAQs include:
Who are citizens voting for on Election Day?
Are there reserved seats for women? What is the gender balance within the candidate list?
What is the election management body? What are its powers?
How will voters with disabilities cast their ballots?