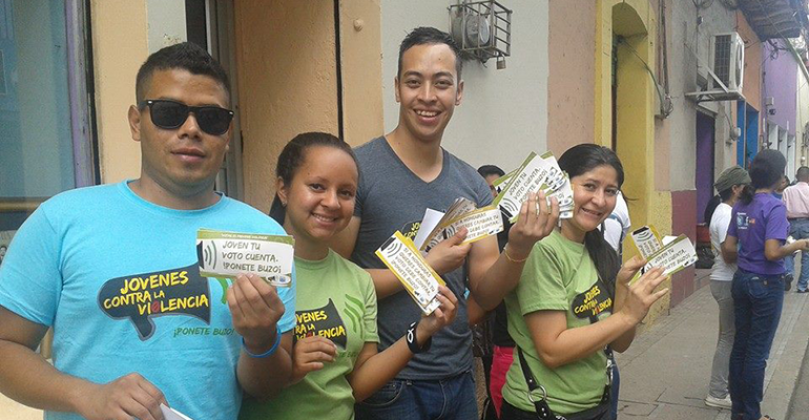 Elections in Honduras: 2017 General Elections
On November 26, Hondurans will vote in general elections for regional, national and local officials, including president, 128 deputies to the National Congress, 20 deputies to the Central American Parliament and 2,700 local officials across 298 municipalities.
Incumbent President Juan Orlando Hernández is seeking re-election with Luis Zelaya, a businessman representing the Liberal Party, and Salvador Nasralla, a former broadcaster representing the Honduran Opposition Alliance, as his top contenders. Hondurans will also vote for three presidential designees and alternates to the Central American Parliament.
To help you understand this important electoral process, the International Foundation for Electoral Systems (IFES) provides Frequently Asked Questions (FAQs) on Elections in Honduras: 2017 General Elections. IFES FAQs include:
What is the election management body? What are its powers?
What provisions are in place to promote gender equity in Honduras?
How will voters with disabilities cast their ballots?
How will election disputes be adjudicated?