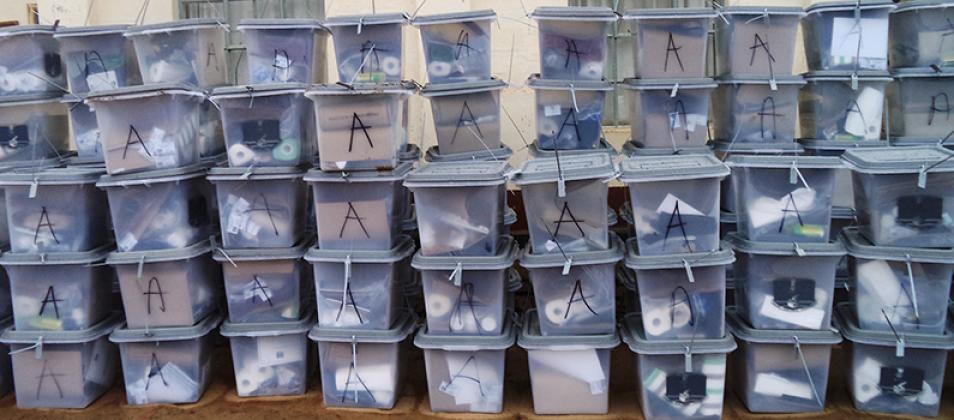 Elections in Malawi: 2019 General Elections
On May 21, Malawian citizens will go to the polls for general elections. This will be only the second time that Malawi will conduct presidential, parliamentary and local government elections on the same day, the first being in 2014.
Recently, State Vice President Saulos Chilima broke away from the governing Democratic Progressive Party to form the independent United Transformation Movement (UTM). Political divisions – coupled with defections by prominent politicians to UTM – have also impacted the major opposition Malawi Congress Party. The emergence of these political divisions has caused violence during the election period.
To help you understand this important electoral process, the International Foundation for Electoral Systems (IFES) provides Frequently Asked Questions (FAQs) on Elections in Malawi: 2019 Presidential Election. IFES FAQs include:
What is the structure of the government?
What is the election management body? What are its powers?
Who is managing security on Election Day?
When will official results be announced?