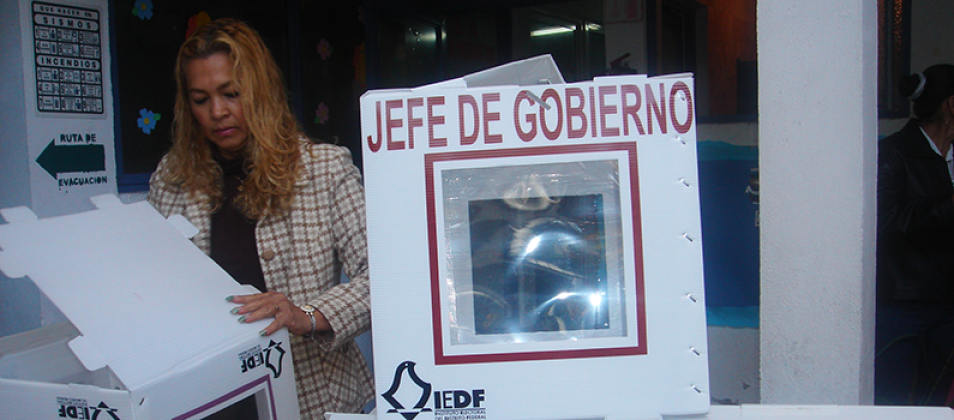 Elections in Mexico: 2018 General Elections
On July 1, Mexico will hold presidential, legislative, and local elections. This will be the country's largest Election Day to date, with more than 3,400 local and federal races throughout the country. The presidential election will also be the first held under the reformed electoral code enacted in 2014.
These have also been the most violent elections in Mexico's recent history, with a murder rate that has continued to rise and many reported political assassinations.
To help you understand this important electoral process, the International Foundation for Electoral Systems (IFES) provides Frequently Asked Questions (FAQs) on Elections in Mexico: 2018 General Elections. IFES FAQs include:
How is Mexico's political system structured?
How are campaigns funded?
Can Mexicans who reside abroad vote in the elections?
Is electoral observation allowed?