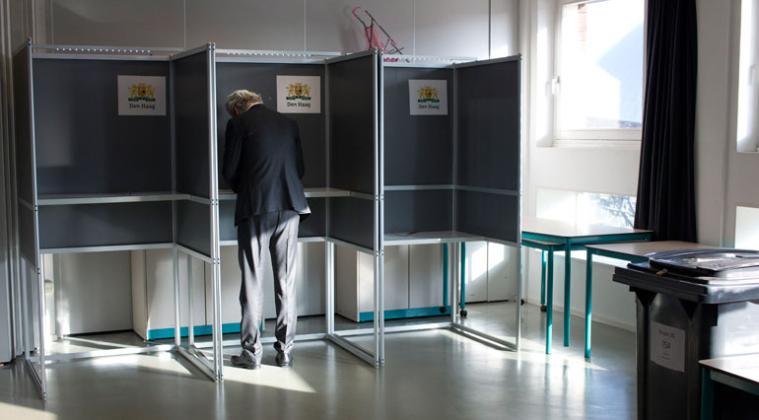 Elections in the Netherlands: 2017 General Elections
On March 15, Dutch voters will elect all 150 members of the Tweede Kamer, or the Lower House of the parliament. Each representative is elected to a four-year term.
This election could have major implications for upcoming elections across Europe, including in France, Norway, and Germany. A victory for Geert Wilders' far-right Freedom Party could signal that the rise of populist sentiments across Europe may have tangible policy implications. Further, the outcome of this election will be a litmus test for the success of far-right parties elsewhere in Europe.
To help you understand this important electoral process, the International Foundation for Electoral Systems (IFES) provides Frequently Asked Questions (FAQs) on Elections in the Netherlands: 2017 General Elections. IFES FAQs include:
Who are citizens voting for on Election Day?
Who administers elections in the Netherlands?
Who is competing in these elections?
What is the political climate and why is this election important?