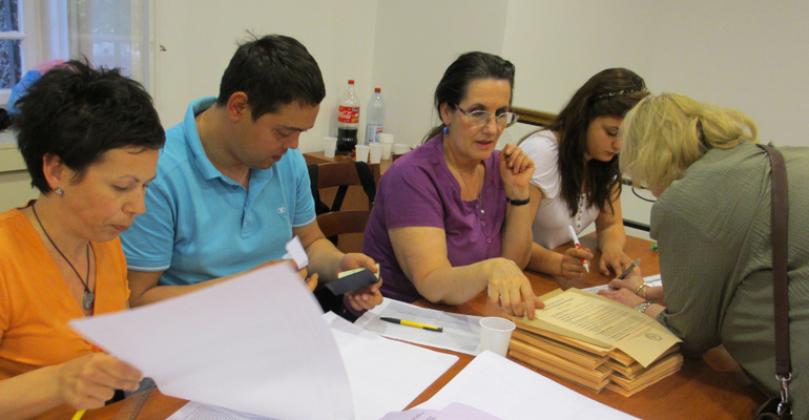 Elections in Serbia: 2016 Early Parliamentary Elections
Serbia was scheduled to hold parliamentary elections in March 2018. However, on January 17, 2016 Prime Minister Aleksandar Vučić called for snap parliamentary elections on April 24, 2016 in preparation for negotiations on Serbia's accession to the European Union (EU). Local elections will also be held in 17 municipalities in Belgrade, and Vojvodina will elect a new Assembly.
There is considerable dissatisfaction with the political system among the Serbian electorate. Prime Minister Vučić has said he hopes a new election will guarantee four more years of stability that will lead to Serbia joining the EU.
To help you understand this important electoral process, the International Foundation for Electoral Systems (IFES) provides Frequently Asked Questions (FAQs) on Elections in Serbia: 2016 Early Parliamentary Elections. IFES FAQs include:
What is at stake in these elections?
What is the electoral system in Serbia?
What body will administer the vote?
Will Kosovo Serbs be able to vote in the elections?