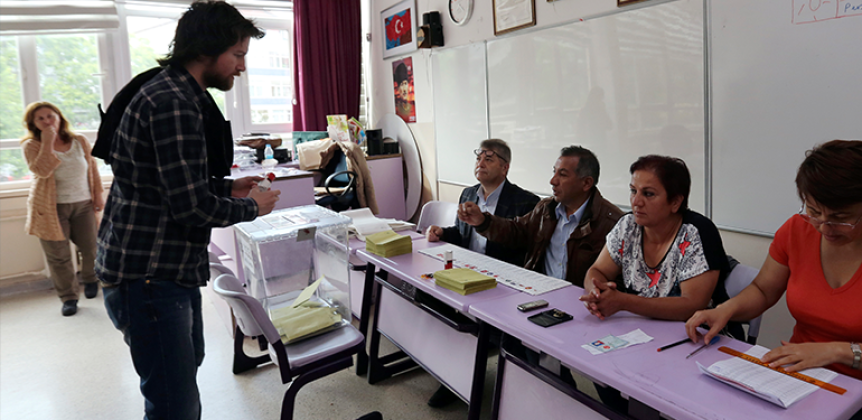 Elections in Turkey: November 1 Grand National Assembly Elections
The Republic of Turkey will hold early, or snap, parliamentary elections that will elect all 550 members of the Grand National Assembly (TBMM) using a closed-list proportional representation system. The elections follow TBMM elections that occurred on June 7, 2015 and were called by President Recep Tayyip Erdoğan after Prime Minister Ahmet Davutoğlu and the Justice and Development Party (AKP) – which won the most seats in the June 7 elections – failed to form a coalition government.
It is unclear if the snap elections will return substantially different results. If the AKP is unable to form a government again, the mandate will be passed on to the second largest party. In the event that government formation fails a second time, President Erdoğan will call for new early parliamentary elections.
To help you understand this important electoral process, the International Foundation for Electoral Systems (IFES) provides Frequently Asked Questions (FAQs) on Elections in Turkey: November 1 Grand National Assembly Elections. IFES FAQs include:
Who has the mandate to implement the November 1 elections?
What were the results of the June 7 general elections?
What differences will there be between the June 7 elections and November 1 elections?
What could be some potential outcomes of the November elections?