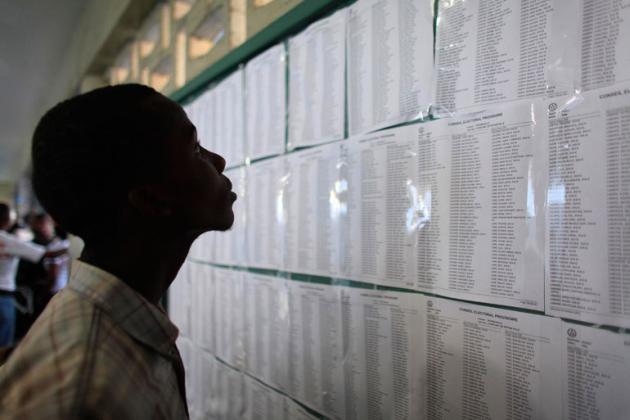 Haiti Run-off Elections Postponed
Note: These FAQs were produced prior to the Provisional Electoral Council's (CEP) decision to postpone the run-off elections scheduled for January 24, 2016. The CEP has not issued a new date for the elections. IFES will update these FAQs when a new date has been set.
On January 24, Haiti will hold run-off presidential and partial second-round legislative elections. These elections were originally scheduled for December 27, 2015, but were postponed by the Provisional Electoral Council.
Amid violent protests over the election date, a fraction of Haiti's Parliament took seats on January 12, 2016. Haiti has been without a functioning Parliament since January 2015 when Prime Minister Laurent Lamothe resigned and the legislative body dissolved after elections were not held as scheduled. Legislative elections have been repeatedly postponed since 2011 as President Michel Martelly and opposition parties have clashed over electoral legislation. Along with the presidency, candidates will vie for 27 seats in the Chamber of Deputies and six in the Senate.
To help you understand this complex and important electoral process, the International Foundation for Electoral Systems (IFES) provides Frequently Asked Questions (FAQs) on Elections in Haiti: 2016 Run-off Elections. IFES FAQs include:
Who are the candidates participating in the run-off elections?
What is the gender balance within the candidate list?
What is the election management body? What are its powers?
Who can observe during Election Day? How can they get accreditation?