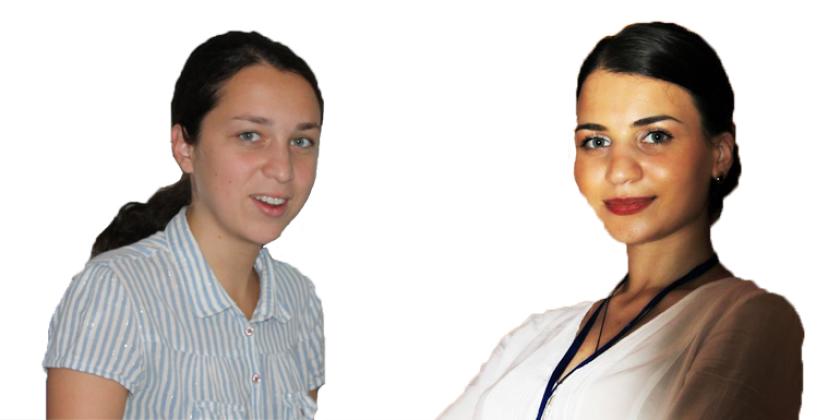 Podcast: Dialogues on Democracy featuring Meri Namgaladze
Since 2011, the International Foundation for Electoral Systems (IFES), in partnership with universities throughout Georgia, has implemented a fully-accredited civic education course entitled Democracy & Citizenship. The course, now offered at 27 higher-learning institutions across the country, offers students the opportunity to become familiar with their rights and responsibilities as citizens in a pluralistic society, as well as other topics related to governance, and citizenship.

A key component of the course is the Student Action Project, where students apply theoretical concepts explored in the classroom to a real-world setting through community service projects of their own design. These projects, designed and implemented by young people, focus on any number of topics, such as voter education in ethnic minority communities, or inclusion of persons with disabilities in the political process.

In order to capitalize on the success of the Student Action Projects, IFES developed a micro-grant program wherein youth-led organizations could apply for small grants to conduct additional work within their communities. In 2016, 11 youth-led organizations have received funding from IFES to conduct their projects. In this podcast, Gvantsa Tughushi, IFES Georgia Civic Education Project Assistant, interviews Meri Namgaladze, an IFES micro-grantee about her project, which focuses on disability rights.