ENGAGE
Engaging a New Generation for Accessible Governance and Elections (ENGAGE)
Image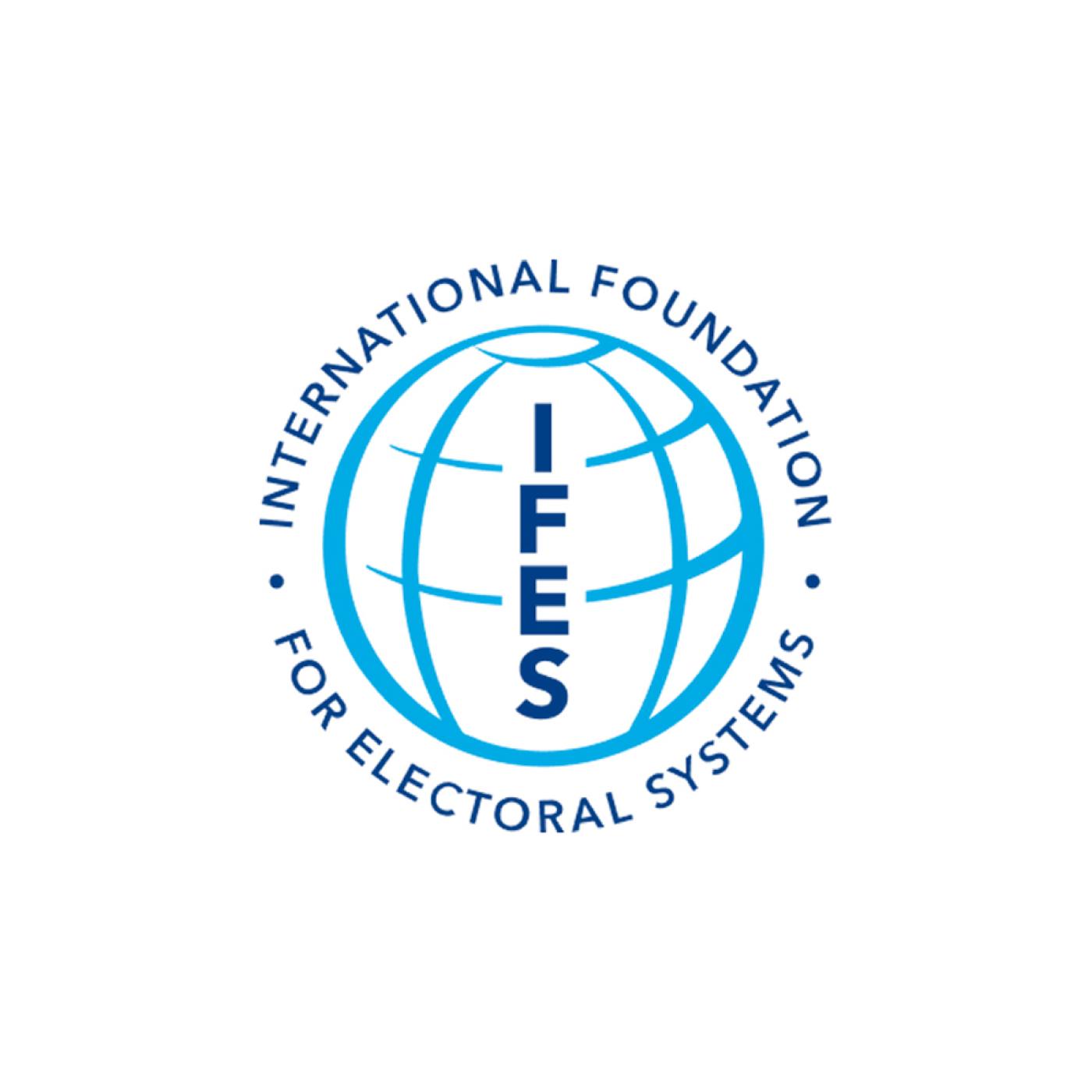 IFES' ENGAGE methodology is a political leadership course targeting young people with disabilities that builds their skills to continue to be leaders in their communities while providing hands-on community engagement experience through networking opportunities, internships, and community action projects. The training is unique as it is designed specifically for young persons with disabilities, who often experience a combination of ageism and ableism when engaging in political life. ENGAGE alumni have gone on to run for office, serve as poll workers, and be hired as permanent staff at electoral management bodies (EMBs).
ENGAGE has received international recognition as a 2023 recipient of an Innovative Practice Award from the Zero Project, an initiative of the Essl Foundation, which provides a platform for sharing innovative solutions to barriers faced by persons with disabilities around the world. Read more here.
Development of the ENGAGE curriculum was supported by the U.S. Agency for International Development (USAID). The Australian Department of Foreign Affairs and Trade (DFAT), Global Affairs Canada (GAC), and USAID have supported course implementations in the Autonomous Region of Bougainville, the Dominican Republic, Indonesia, Guyana, Papua New Guinea, Sri Lanka, and Ukraine. IFES Sri Lanka's work is supported by USAID and DFAT. IFES Ukraine's work is supported by the UK Foreign, Commonwealth, and Development Office; GAC; USAID; and the U.S. State Department.