Image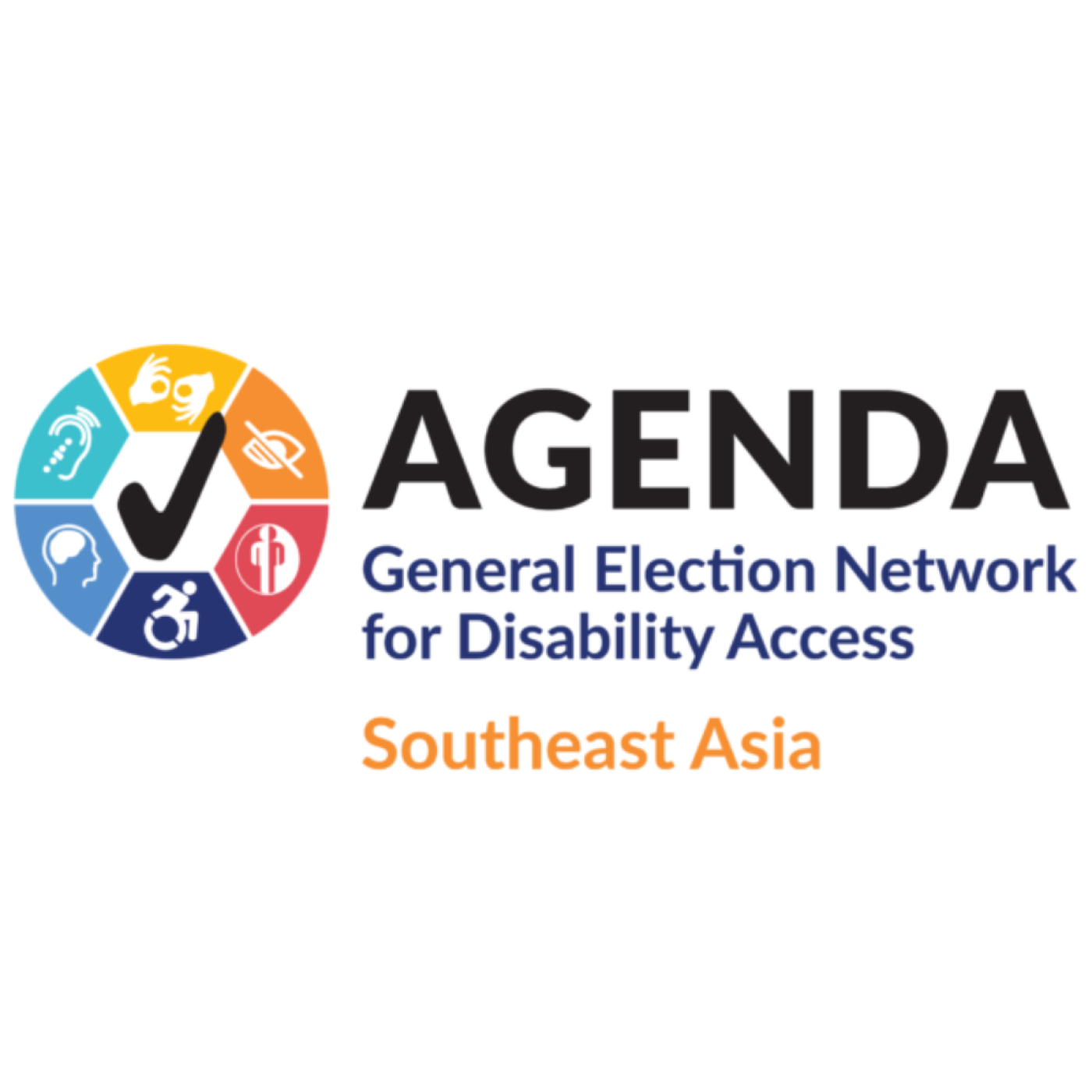 General Election Network for Disability Access (AGENDA)
In Southeast Asia, it is estimated that there are more than 90 million persons with disabilities who face many barriers in their daily lives, including while exercising one of their most fundamental rights as citizens—the right to engage in the political life of their communities. In 2011, the General Election Network for Disability Access (AGENDA) was established as a forum to improve access to political and electoral opportunities for people with disabilities in Southeast Asia through increased public awareness and advocacy for change. AGENDA is a creative partnership of IFES, organizations of persons with disabilities (OPDs), and civil society organizations (CSOs), currently funded by the Australian Department of Foreign Affairs and Trade (DFAT) and the United States government and funded during the first phase of the project by the United States Agency for International Development (USAID).
Since 2015, AGENDA has advocated for the rights of persons with disabilities with national and regional bodies, including the Association of Southeast Asian Nations (ASEAN) Intergovernmental Commission on Human Rights and its Task Force, which contributed to the formation of the ASEAN Enabling Masterplan 2025: Mainstreaming the Rights of Persons with Disabilities (Enabling Masterplan). The Enabling Masterplan is a breakthrough document that guides regional and national policy and institutionalizes rights-based approaches to disability across all ASEAN development areas through specific policy outcomes and priority actions, reaffirming the rights of persons with disabilities under the United Nations Convention on the Rights of Persons with Disabilities.
IFES builds the capacity of OPD partners to conduct strategic communications and advocacy; monitor and evaluate the Enabling Masterplan; conduct legal analyses; design talking points for advocacy with ASEAN officials; and use social media for advocacy, cyber-hygiene and building intersectional coalitions to advocate for mainstreaming disability rights. IFES partners with national-level OPDs in Cambodia, Indonesia, Malaysia, Myanmar, Laos, the Philippines, Thailand, and Vietnam and the ASEAN Disability Forum on regional-level advocacy.