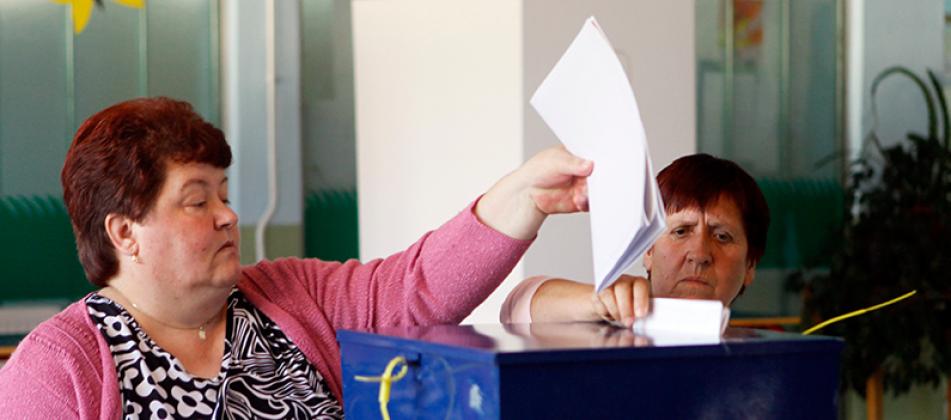 Elections in Bosnia and Herzegovina: 2020 Local Elections
On Sunday, November 15, Bosnians in 120 municipalities, 21 cities and the Brčko District will vote in local elections. Though the elections were originally scheduled for October 4, funding delays and the COVID-19 pandemic spurred a six-week postponement. These elections also mark the halfway point between the 2018 and 2022 general elections and are expected to be ethnically charged and hyperpartisan.
To help you understand this important electoral process, the International Foundation for Electoral Systems (IFES) provides Frequently Asked Questions (FAQs) on Elections in Bosnia and Herzegovina: 2020 Local Elections. IFES FAQs include:
What is the electoral system?
How is the election management body protecting the elections and voters from COVID-19?
What provisions are in place that support the equal rights of women, persons with disabilities, internally displaced persons and other marginalized groups?
When will official results be announced?
Learn more about IFES' programs in Bosnia and Herzegovina and follow @IFES_Europe on Twitter.
Additionally, follow IFES' COVID-19 Survival Guide for Democracies and #COVIDxDemocracy for new analysis and innovative solutions during this time of uncertainty.
Published on November 9, 2020.