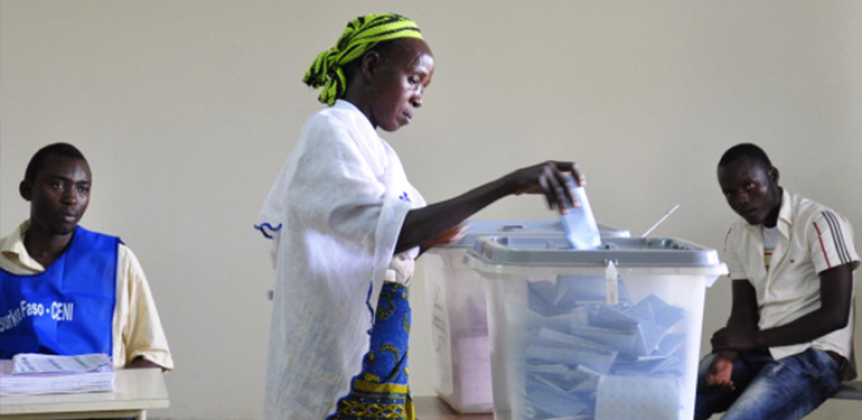 Elections in Burkina Faso: November 29 General Elections
On November 29, citizens of Burkina Faso will head to the polls to elect their next President and Deputies who will represent them in the National Assembly. These elections were originally scheduled for October 11, 2015, but were postponed until November 29 due to a coup d'état on September 17.
The President of Burkina Faso is elected according to a majority voting system in two rounds. A candidate must receive an absolute majority of votes in the first round, or a second round is held between the two candidates who won the most votes in the first round. The National Assembly is made up of 127 Deputies, elected by a proportional representation system.
To help you understand this important electoral process, the International Foundation for Electoral Systems (IFES) provides Frequently Asked Questions (FAQs) on Elections in Burkina Faso: November 29 General Elections. IFES FAQs include:
What type of electoral system will be used for the general elections?
Are there reserved seats for women? What is the gender balance within the candidate list?
What institution has the official mandate to implement these general elections? What are its powers?
How will election disputes be adjudicated?