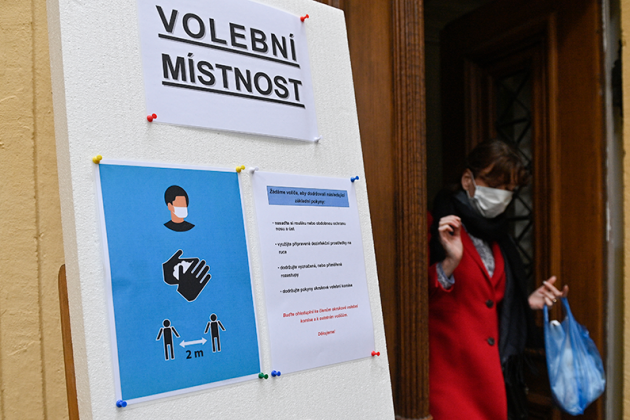 Elections in the Czech Republic: 2021 Legislative Elections
On Friday, October 8, Czech voters will have the opportunity to vote for representatives to fill 200 seats in the Chamber of Deputies of the Parliament. This year, voters will choose from 22 political parties or coalitions and 5,253 candidates.
Legislative, or Chamber of Deputies, elections are considered the country's most important and are the most watched. Voters will decide not only on their deputies, but also on the direction of the country for the coming four years. The composition of the Chamber of Deputies will be crucial for the formation of a new government by either a single party or a coalition. By casting their votes, voters will also decide who should become the prime minister.
To help you understand this important electoral process, the International Foundation for Electoral Systems (IFES) provides Frequently Asked Questions (FAQs) on Elections in the Czech Republic: 2021 Legislative Elections. IFES FAQs include:
What is the electoral system?
What is the election management body? What are its powers?
How is the election management body protecting the elections and voters from COVID-19?
How will election disputes be adjudicated?
Learn more about IFES' programs in the Czech Republic and follow @IFES_Europe on Twitter.
Additionally, follow IFES' COVID-19 Survival Guide for Democracies and #COVIDxDemocracy for new analysis and innovative solutions.
Published on October 6, 2021.