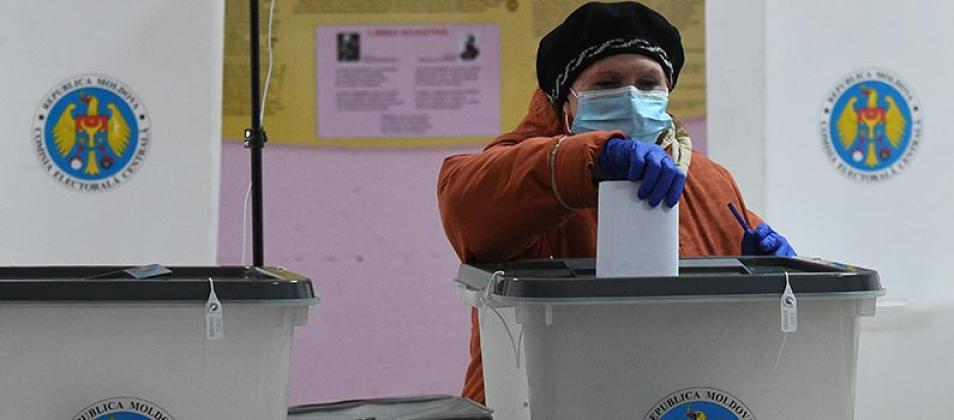 Elections in Moldova: 2021 Parliamentary Elections
On Sunday, July 11, Moldovan voters will go to the polls for early parliamentary elections.
Given its sizeable ethnic Russian minority population, Moldova has a complicated relationship with Russia and the European Union (EU). President Maia Sandu was elected last November on a platform that supported closer ties with the EU. The upcoming elections are an opportunity for Sandu to consolidate power and advance her agenda. However, a victory by the opposing Socialist Party would lead to a split government and potential ongoing political gridlock.
To help you understand this important electoral process, the International Foundation for Electoral Systems (IFES) provides Frequently Asked Questions (FAQs) on Elections in Moldova: 2021 Parliamentary Elections. IFES FAQs include:
What is the electoral system?
How is the election management body protecting the elections and voters from COVID-19?
What provisions are in place that support the equal rights of women, persons with disabilities and other marginalized groups?
When will official results be announced?
Learn more about IFES' programs in Europe and Eurasia and follow @IFES_Europe on Twitter.
Additionally, follow IFES' COVID-19 Survival Guide for Democracies and #COVIDxDemocracy for new analysis and innovative solutions.
Published on July 6, 2021.