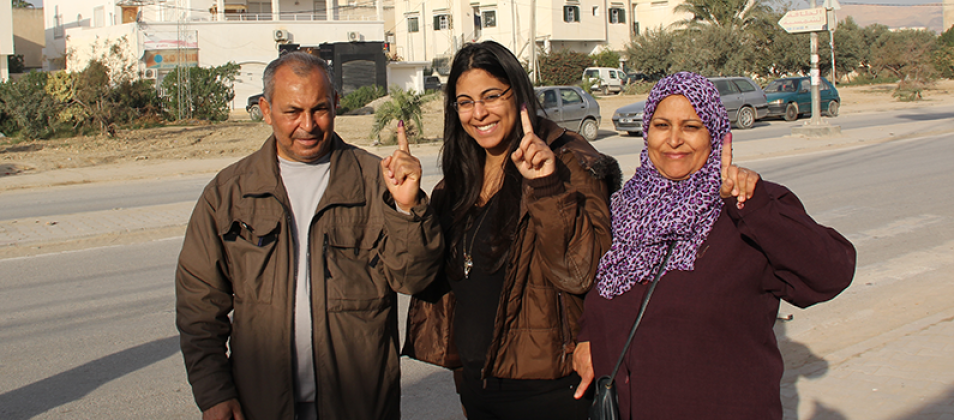 Elections in Tunisia: 2019 Parliamentary Elections
On October 6, 2019, Tunisians will go to the polls to elect a new Assembly of the Representatives of the People. Tunisians residing abroad will vote on October 4, 5 and 6.
These elections will replace the assembly elected in 2014, whose five-year mandate will expire at the beginning of December 2019. They are taking place less than a month after the first round of the early presidential election. The numbers of voters registered for both of the 2019 elections has increased considerably since the 2018 municipal elections and 2014 national elections.
To help you understand this important electoral process, the International Foundation for Electoral Systems (IFES) provides Frequently Asked Questions (FAQs) on Elections in Tunisia: 2019 Parliamentary Elections. IFES FAQs include:
What is the election management body that will organize the elections?
What are the rules for financing election campaigns?
What will the ballot paper look like and how should it be marked?
How will voters with disabilities vote?