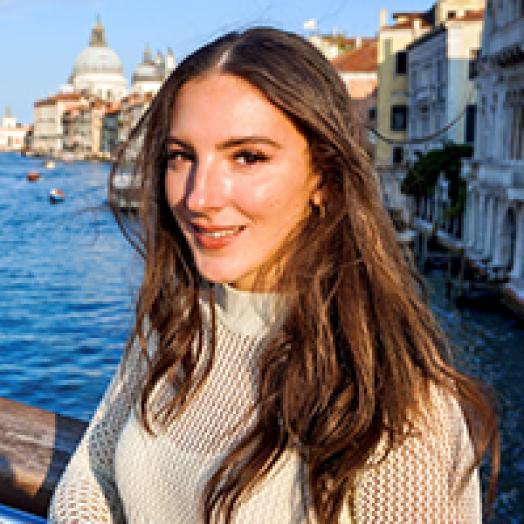 Media Inquiries
media@ifes.org
Daria Azariev North is a Program Manager with the Europe and Eurasia department at the International Foundation for Electoral Systems (IFES), where she oversees the program design and implementation of a broad portfolio, including the Regional Europe Program and Belarus.
As part of her role in the Regional Europe Program, Azariev North works with electoral stakeholders from the Western Balkans, Eastern Partnership, and Visegrad 4 countries to build their capacity in responding to persistent and emerging challenges to democratic resilience. She specializes in civic engagement and media literacy programming, including IFES's Democracy Camps, and provides thought leadership on countering disinformation and foreign influence. Azariev North spearheaded the launch of the European Working Group for election management bodies on social media, disinformation, and electoral integrity in 2020 and has led the development of IFES's Crisis Communications and Countering Disinformation Playbook as a global tool. She also supports programming related to cybersecurity, women's empowerment, anti-corruption, and electoral jurisprudence.
Previously, Azariev North has worked at the Atlantic Council supporting the Transatlantic Relations and Ukraine programs, as well as the Center for Strategic and International Studies Project on Nuclear Issues, where she examined U.S.-Russia strategic relations. Early in her career, she also worked at the Foundation for Strategic Research in Paris (FRS) and the Center for International Relations in Warsaw.
Azariev North holds a master's degree in security and strategic studies and a bachelor's degree in international affairs from the University of Warsaw. She is fluent in Polish, speaks French and Spanish, and possesses a working knowledge of Russian.