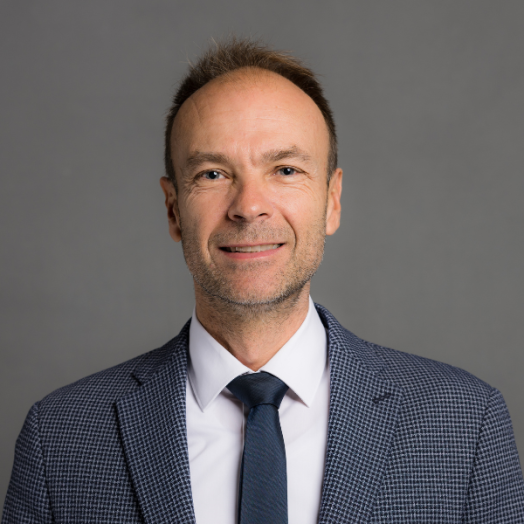 Nicolas Kaczorowski
Country Director, Tunisia
Middle East & North Africa
General Inquiries
media@ifes.org
+1 (202) 350-6700
Nicolas Kaczorowski has been country director for the International Foundation for Electoral Systems' (IFES) Tunisia office since August 2011. During this time, he has led IFES' support to multiple electoral stakeholders, including during the 2011 elections to the National Constituent Assembly, the 2014 parliamentary and presidential elections as well as the 2018 municipal elections, the first held since the 2011 popular uprising. He brings over 22 years of electoral experience and over 16 years of experience in senior management positions.
Previously, Kaczorowski was head of the Election Department of the Organization for Security and Co-operation in Europe's Office for Democratic Institutions and Human Rights (OSCE/ODIHR), Europe's leading observer organization. He directed over 50 election observations and assessments missions across the OSCE region and managed thousands of observers. He was the deputy head of the same department from 2006-09, where he was primarily responsible for operations, management, strategy and policy issues. Before returning to the OSCE/ODIHR, he was director of special programmes and outreach at the Geneva Centre for Security Policy until 2006, where he worked on international security issues and new emerging challenges to world stability. He served as an election adviser at the OSCE/ODIHR from 2000-04, mainly covering Eastern Europe, South Caucasus and Central Asia. Before that, he worked in the field on electoral and democracy issues for the United Nations in East Timor, for the OSCE in Kosovo and for the OSCE/ODIHR in the Balkans, Caucasus and Central Asia in various positions. He started his professional career in multilateral organizations as a research assistant at the North Atlantic Treaty Organization and the OSCE Parliamentary Assemblies.
Kaczorowski holds a master's degree in European geopolitics and studied political science and international relations in France, Canada and the United States. He is fluent in French and English.