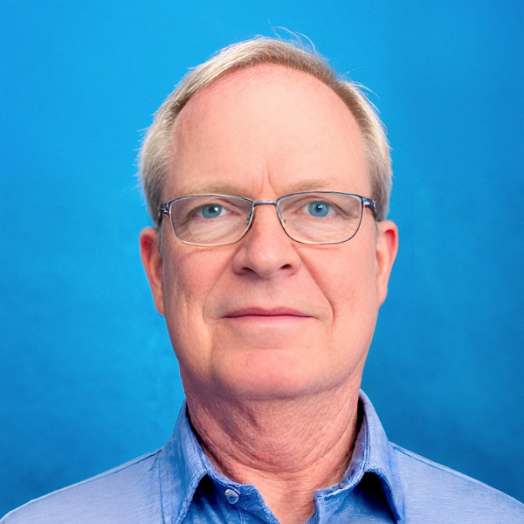 Michael Yard
Senior Country Director, Papua New Guinea
General Inquiries
media@ifes.org
+1 (202) 350-6700
Michael (Mike) Yard serves as the Senior Country Director for Papua New Guinea at the International Foundation for Electoral Systems (IFES). With over 30 years of experience, Yard is a seasoned elections expert with an established record in advising electoral management bodies on strategic planning, electoral management, voter registration, and the publication of election results.
Throughout his career, Yard has consulted with electoral management bodies (EMBs) in over 50 countries, including during post-conflict transitions. He has facilitated capacity-building initiatives for EMBs, supervised civil and voter registration projects, provided guidance on project management and budgeting, designed systems for party and candidate registration, managed political finance and logistics, and overseen vote tabulation and results dissemination. Moreover, he has pioneered voter education programs in public schools in two countries. In all these endeavors, Yard has been an advocate for inclusive policies, from staff recruitment and fostering broader inclusion within EMBs, to collaborating with civil society partners to boost the participation and representation of women, youth, persons with disabilities, and other marginalized groups.
Yard holds a Master's in Business Administration (MBA) with a focus on Information Systems from City University in Bellevue, Washington, USA. Additionally, he possesses certifications from various prestigious institutions, including a Lifetime Teaching Certificate from California Community Colleges, a Cybersecurity Fundamentals Certificate from the Rochester Institute of Technology (RIT), a Securing Digital Democracy Certificate from the University of Michigan, and a Delivering a Data Warehouse in the Cloud Certificate from Microsoft.