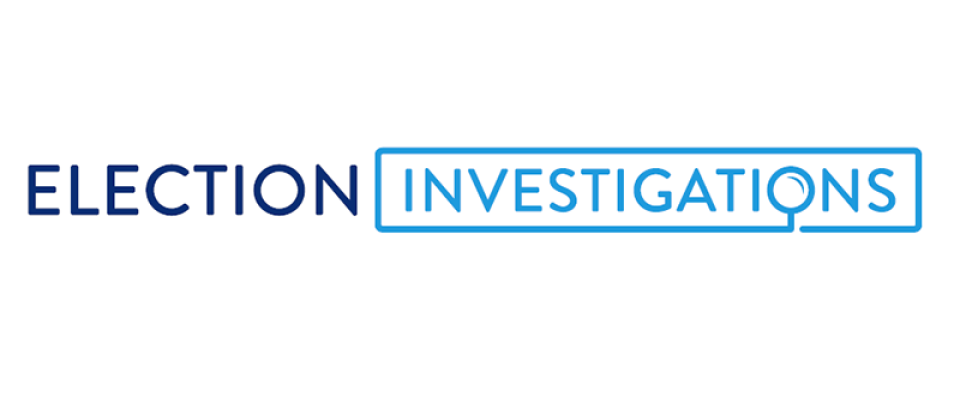 IFES Releases New Guidebook on How to Investigate Election Disputes
On December 17, the International Foundation for Electoral Systems (IFES) released the Election Investigations Guidebook: Standards, Techniques and Resources for Investigating Disputes in Elections (STRIDE). The U.S. presidential election has thrust election disputes into the public eye. IFES experts tackle the unique challenges to investigating election disputes in the U.S. and around the world. They provide comparative examples from other countries and a framework for those responsible for conducting investigations—sometimes involving highly charged political claims.
"This Guidebook was designed to be a tool for practitioners—including prosecutors, members of the judicial system, election commissions, development assistance providers—who are responsible for carrying out these sensitive and complex investigation processes," said IFES President and CEO Anthony Banbury.
In his foreword to the Guidebook, Lorenzo Córdova Vianello, president of Mexico's National Electoral Institute, notes that the guidebook "makes an essential contribution to help improving practices and standards on elections investigations and electoral disputes, which will undoubtedly contribute to strengthening electoral integrity around the world."
Guidebook co-author Chad Vickery, IFES vice president for global strategies and technical leadership, stated that it "is the result of extensive research and collaboration with other election experts, judges and lawyers, allowing us to present best practices for others engaged in election dispute resolution (EDR)."
"We recognize that there is no single approach for every context," said co-author Katherine Ellena, IFES senior global legal advisor. "However, we believe that the guidebook should inform EDR processes no matter the legal tradition, institutional structure or procedural rules in place."
For more than 30 years, IFES has assisted courts, election management bodies, anti-corruption agencies, police, prosecutors and adjudicators to address electoral disputes and violations.
Read the Election Investigations Guidebook and other EDR resources.
###
IFES advances democracy for a better future. We collaborate with civil society, public institutions and the private sector to build resilient democracies that deliver for everyone. As the global leader in the promotion and protection of democracy, our technical assistance and applied research develops trusted electoral bodies capable of conducting credible elections; effective and accountable governing institutions; civic and political processes in which all people can safely and equally participate; and innovative ways in which technology and data can positively serve elections and democracy. Since 1987, IFES has worked in more than 145 countries, from developing to mature democracies. For more information, visit www.IFES.org.
Media Contact: media@ifes.org
Published on December 17, 2020.