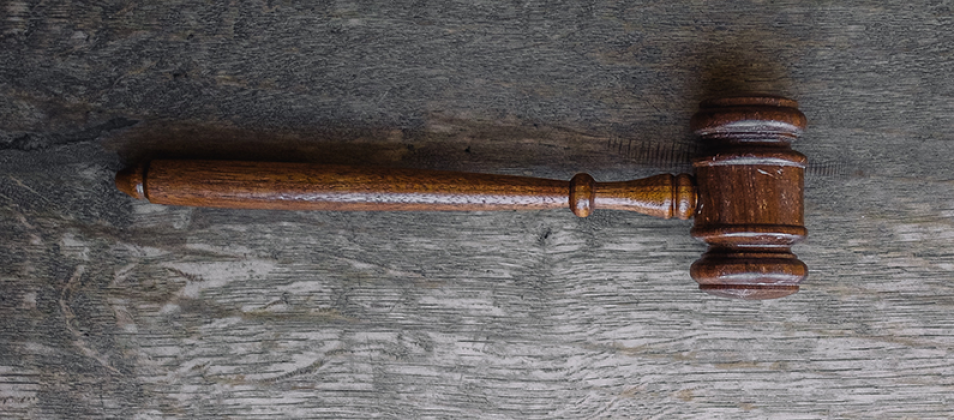 Beyond Constitutional Reform to Elections: Libya Electoral Legal Framework Analysis
After more than four decades of despotic rule by Muammar Qadhafi's regime, protests erupted in Libya in February 2011, which ultimately led to eight months of armed conflict and his removal on October 20, 2011. Libya has since been undergoing a democratic transition and its governance model, electoral system and legal framework for democratic elections have been in flux. Despite the significant security concerns and uncertainty over Libya's political trajectory and timeline for national elections – including a referendum for a new Constitution – municipal council elections are taking place, demonstrating an appetite for democratic governance.
The legal framework for elections in Libya has been extremely fragmented throughout the transitional period, and various electoral processes have been administered according to both pre-revolution regulations and new legislation. Although the timing and sequencing for the referendum on a new Constitution and national elections remains unclear, a new legal framework analysis from the International Foundation for Electoral Systems (IFES) considers the foundations for future elections and what can be done to strengthen the legal framework on which Libyan democracy rests.
In preparation for discussions around a new and broader electoral framework, Beyond Constitutional Reform to Elections: Libya Electoral Legal Framework Analysis is designed to provide stakeholders with a holistic snapshot of the electoral legal framework. The analysis outlines concrete recommendations for reform to strengthen the electoral systems and procedures that promote political inclusion, ensure a level playing field and establish sustainable accountability mechanisms. The recommendations also aim to help bolster Libya's democratic resiliency after the transitional period and provide a roadmap for ongoing incremental reform even in the absence of significant constitutional milestones.